Harmony Cost Center
Harmony Cost Center module save and processing employees daily working time including overtime according in each cost center they reported.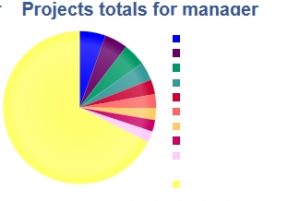 Harmony cost center module save the time employee moves from one cost center to another by using the time and attendance terminal clock-in/out or the attendance application from Synel MLL PayWay LTD. Harmony Cost Center tracking employees data by: 1. T&A terminals: employees swipe in/out from one cost center to other. 2. Employ assigned for his specific cost center and should report only when pass to other cost center. Harmony cost center benefits:
Management control and follow-up on shop floor activity.
Real time cost center reporting.
Flexible follow-up reports for tasks time reporting.
Comparison of overtime worked vs. task reporting.
Export cost center totals to excel.
Export totals to payroll by reporting codes.