Linux Biometric terminal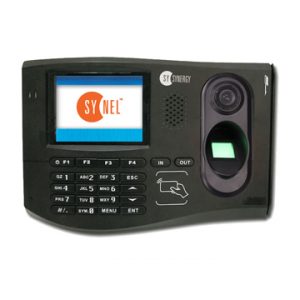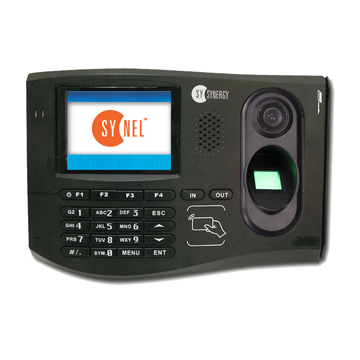 SYnergy Linux based Biometric terminal
Advanced Time and Attendance terminal for any software developer and system integrators.
SYnergy terminal from Synel Mll Payway LTD. Can implement in various tools and technologies and or integrate with your existing system for T&A and Access control software.
Advanced features:
Biometric Fingerprint for Time Attendance with Verification / Identification fingerprint reader, graphic color screen.
Embedded Linux open source, 1.6 framework
Open source liberties for Linux / Java developers
Internet Web Service, WSDL2java for REST API
Simple and fast implementation to any requirement
Flexible generic application editor
Xml based application, messages and users application
Off-line and On-line auto switching
Web configuration
Advanced demo software
Terminal Management Software – Sy-Bridge
For more details and about Synel Linux attendance terminal, please Contact Us.