The benefits of SY-Cloud terminal
Mr. Erez Buganim, says that one of the advantages in the SY-Cloud terminal from Synel Mall Payway LTD,
is the simple approach and operation in the Internet environment. The SY Cloud with the user-friendly menu make it very simple to install, setup and daily operations.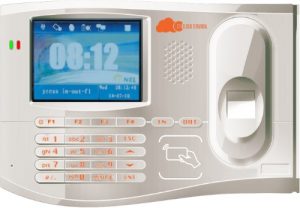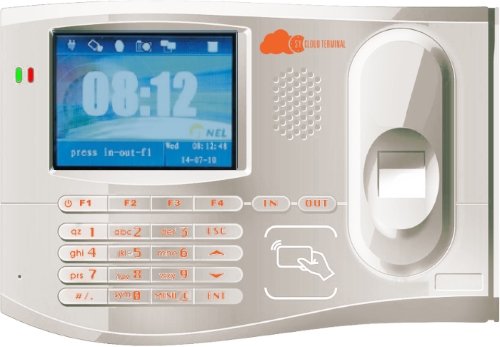 SY-Cloud developed for the Cloud environment with wide range of network connection including direct internet line.
SY-Cloud the advanced terminal From Synel is a Linux based terminal for cloud Time and Attendance and basic door control.
The terminal came with a build in biometric fingerprint reader and verity type of internal reader such as: Magnetic, Proximity, HID and Mifare.
The SY-Cloud for small to medium companies with up to 250 fingerprints templates.
The terminal and the Cloud workforce management from Synel is Cost-effective solution for Small to Medium companies.
The SY-Cloud terminal offers multiple verification methods, including Fingerprint identification, card and Finger – verification, card or code.