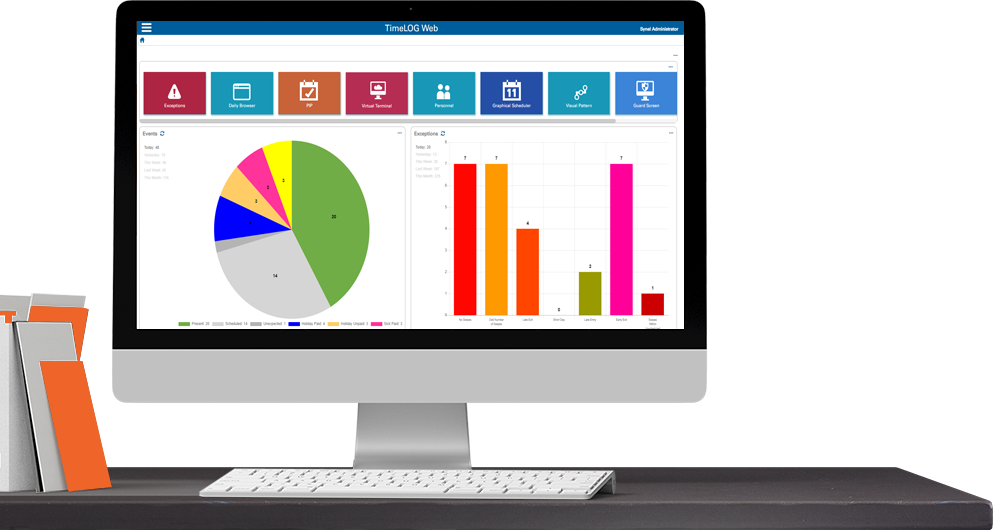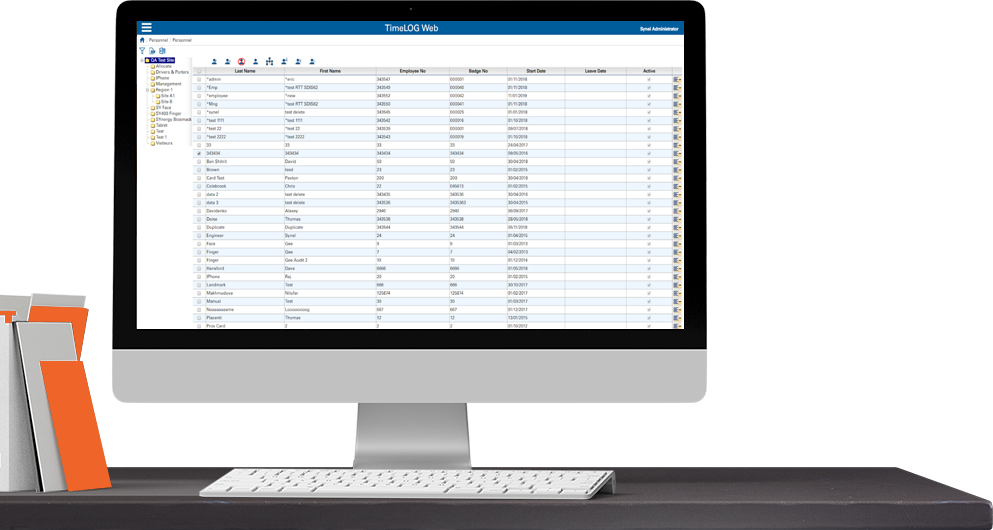 Capture Employee Attendance & Be Time Efficient!
Record Time and Attendance
Empower Your Workforces
Improve Productivity
Accurate  Reporting
Remain Compliant, Manage Costs
Retain Happy & Engaged Employees
Synel Time and Attendance Management System is one of the main tools you can use today to conceive, create and implement an efficient and profitable business model that maximises your employee potential. A few of the many benefits associated with Synel's system are accuracy, resource management, compliance, scalability, reduction of paperwork, security and many more.
A Powerful Workforce Management solution
Synel time and attendance solution produces outstanding results either used by itself or as a part of our Total Synel Workforce Management platform. Experience the power of our Total platform and transform your work environment.
Total Synel Workforce Management platform
Transform the way you work
Module Features
Time And Attendance Monitoring
Software As A Service
Biometric Time And Attendance
Employee Scheduling
Mobile Workforce Management
Job Costing
Access Control
Touchscreen Tablet
Easy Clocking