Access Control Systems
Secure your premises, get real-time data of who's on-site
The Access Control Module is fully integrated with the core Synel Time and Attendance solution for a truly effective holistic solution. It is especially useful in a dynamic and ever-expanding access control environment in which readers are added or moved and access definitions constantly change. Define security groups per time zones and date, assigning of access control card to each group.
​Proven success with Small/Medium and Large premises, Corporate premises, Multiple-site premises, Government buildings, Schools and Colleges, Sports clubs, Factory and industrial complexes, Car parks, Nursing Homes, Office buildings and more.
We have additional screen in Access Control Module that display the current door status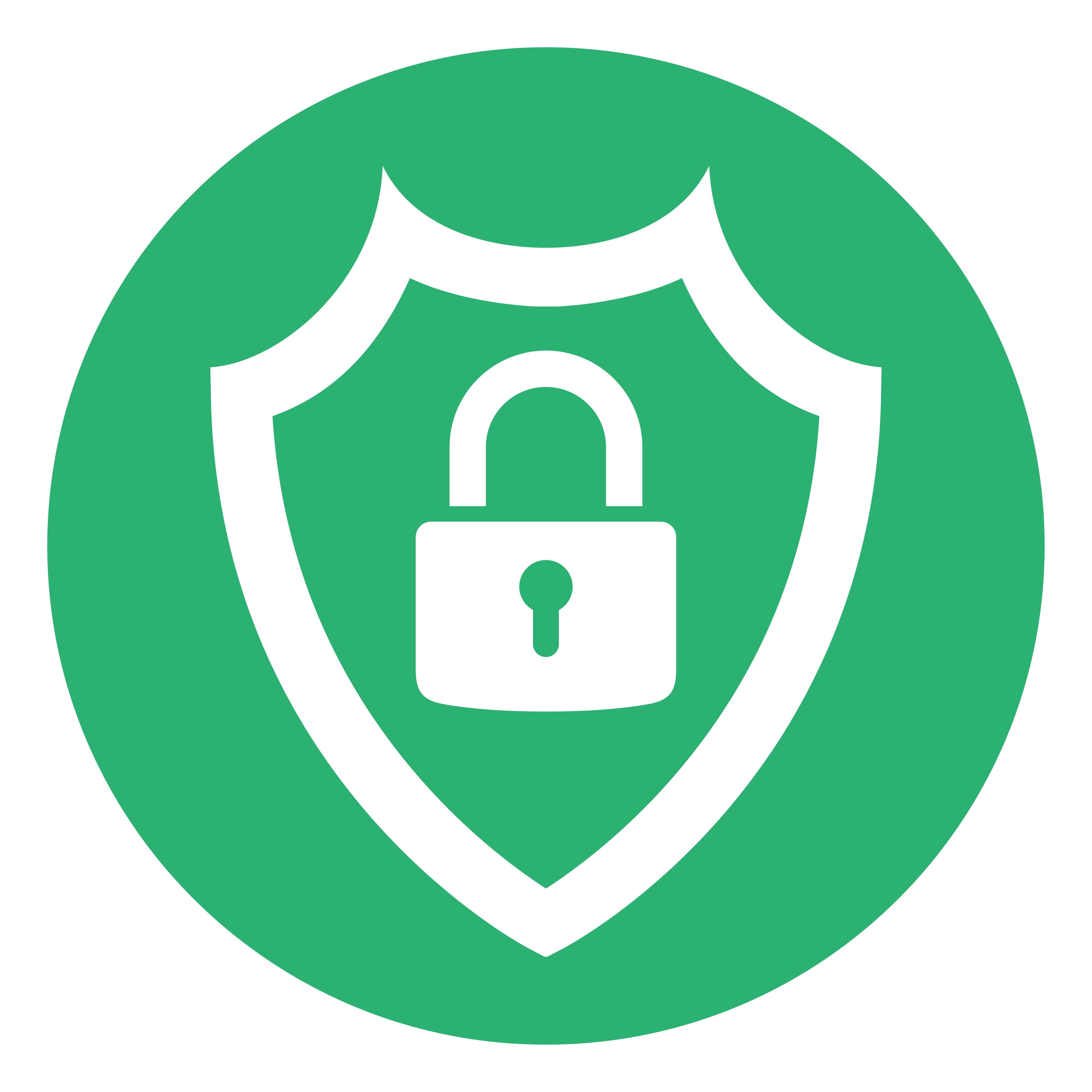 The Key Features Of Access Control
How we can help your business with access control
A web based system
(with HTTPS)
Real time monitoring
& updating
Off-line, On-line & wire
free options
Supports Unlimited Time
Zones & Security Groups
Fire link to fire panel
with auto fire report
Proximity, Mifare, HID &
Biometrics recognition