CCTV & Intercom Systems for Access Control
CCTV & INTERCOM SYSTEMS Management Solutions
At Synel UK we provide leading CCTV management solutions across all market sectors. Synel has the experience to install large distributed networked systems employing state of the art analytics technology. Our competent management team constantly focuses on bringing the most updated and technologically advanced solutions, while improving cost-effectiveness, productivity and service. We can work with you to design a bespoke CCTV system to meet specifically your business needs.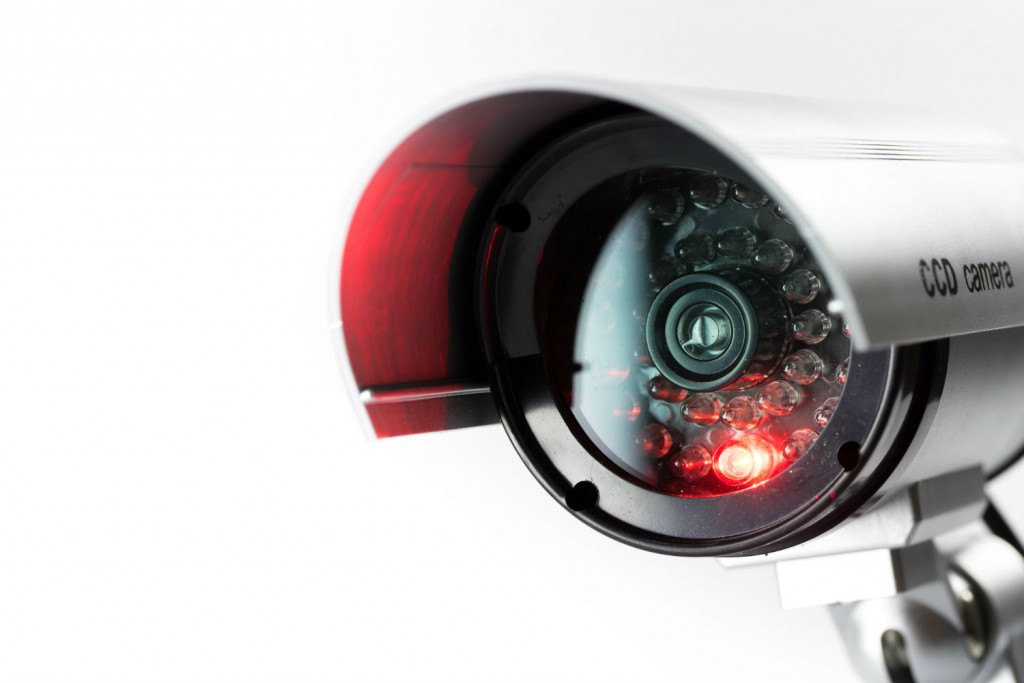 Improve safety and efficiency
Our door security systems are the safest and most efficient way of controlling entry into a building. Our systems are custom designed to suit your business needs and can be installed in the most commercial buildings. We provide a range of intercom systems, ranging from standard one-way audio entry systems to multi-door video intercom systems. We can offer you analogue, digital and IP of major brands like (BPT, Videx, Comelit). The intercom system can be easily integrated with access control solutions, such as card readers, keypads & biometric sensors.